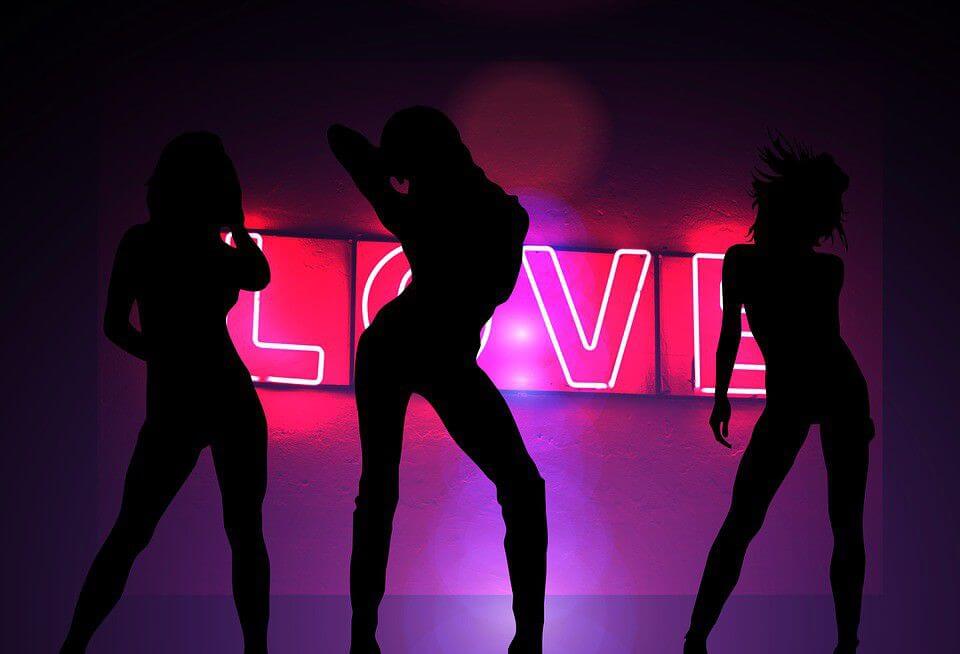 Brisbane is the third largest city in Australia. All that means to us is that Brisbane has the third highest number of punters trying to find the best brothel there is. And we're going to help you do that.
We have the largest and greatest database of all the brothels in Brisbane. Although there aren't as many compared with Sydney or Melbourne, that doesn't mean they're lacking in quality.
You'll find some of the finest women available at a few of these upmarket brothels in Brisbane. Porn stars with bodies that'll leave you knowing there is a god, or sultry women who'll make you feel like you've been in love for decades, and everything in between.
The girls at these brothels know what they're doing (most of them). But don't take our word for it – plenty of clients have left reviews of their experiences on each brothel's individual page. Check them out for yourself.