Covid-19 has torn through economies and industries all around the world. Tourism, shipping, logistics, farming, healthcare, and countless other sectors have been massively hit by the 2020 pandemic. And brothels in Australia are no different.
With social distancing used as one of the main tactics in fighting the rapid spread of Covid-19 in Australia, it's not surprising that brothels, which require extremely close social contact, were forced to close under government orders.
Almost all the states imposed social distancing guidelines, and many forced the closure of businesses which people tend to gather in close distances. Footy games, restaurants, pubs, gyms, cinemas, and of course, brothels, were among the long list of businesses forced to close.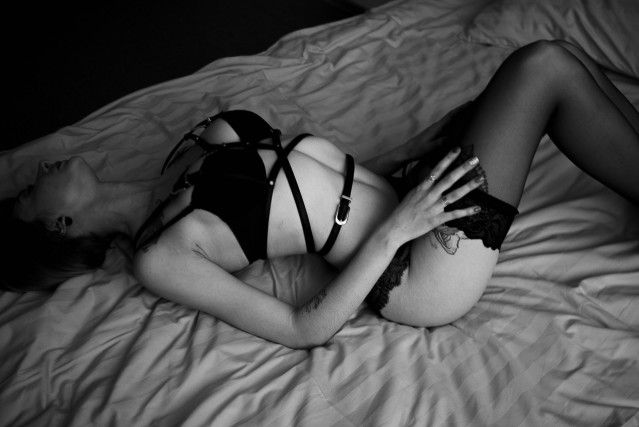 No state was exempt. Many of the famous Melbourne brothels shut their doors in March under guidance from the Victorian government. Some of the lesser known ones, often unregistered massage parlours, spread their wings and continued to operate – trying to supply the massive demand for sex workers in the stressful time. And some of them faced hefty fines after being caught.
Some Sydney residents were also forced to hold on to their sexual desires after their government ordered the closure of all non-essential business right when the pandemic was starting to take off in Australia. Almost all the brothels in Sydney's CBD were shut down from one day to the next. Many of these businesses were forced to lay off their staff, including their sex workers, leading to great uncertainty in their future. Reports say some sex workers in Sydney have gone months without pay.
Covid-19 doesn't discriminate. And the two biggest cities in Australia weren't the only ones hit. Brothels in Brisbane, and many of the Perth brothels operating around the metropolitan area were also forced to shut their doors. Turning away all potential customers.
In some cases, this has led to permanent closures of establishments which have been around for years. In other cases, they simply closed their doors and hoped they'd be able to open as soon as possible.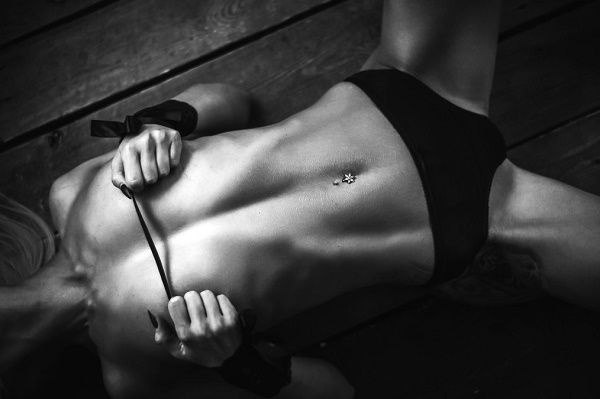 On top of having to close their doors, many brothels in Australia bring in workers from overseas. With borders closed, that's going to be tough. Only time will tell whether we'll continue to see the same sex workers at these brothels, or if they're forced to move on and find other work.
Whatever the case, we hope your favourite brothel will opens its doors again one day soon.
In the meantime, why not browse through some brothels you've never visited before? Who knows, maybe you'll find another gem near you.
Enjoy.