Looking for Melbourne's cheapest brothel? You've come to the right place.
Our database (which is the biggest brothel search engine in Australia), has let us sort and find out where you can go, to get the absolute best price for some one on one company with a girl ready to tease and please you.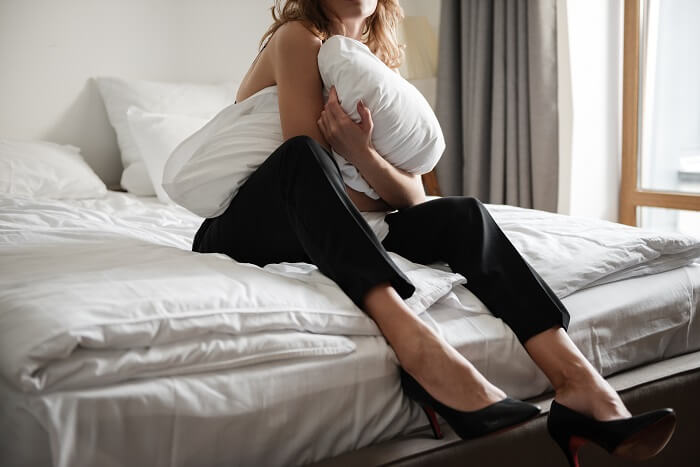 We're not much for waffling about, so let's get straight into it. Here are the cheapest brothels in Melbourne that are waiting for you to walk through their doors. Tap on their name to learn more about them.
We've decided to only show day time rates for 30 minute and 60 minute sessions, as they're the most popular choices. Want to dive deeper? Go head – here's Melbourne's largest list of brothels so you can find a cheap one near you.
Did you notice none of the brothels listed above are in the CBD? Yep – sorry to say but if you're in the CBD and looking for a cheap session at a brothels, you're going to have to head into the suburbs (that's if you want the cheapest brothel possible).
Otherwise, there are plenty of well-priced brothels in the CBD with girls waiting for you. Here are some brothels a little closer to you.
What's the difference between Melbourne's cheapest and most expensive brothel?
A lot. As you see above – the cheapest price for a 30 minute session at a brothel in Melbourne will cost you $100 (not including any extras). If you go to the list of all the brothel in Melbourne and check out the highest price, you'll see its $250 for the same 30 minute sessions. Similarly, the cheapest 60 minute session is $170, and the most expensive is $350 – more than double. But let us tell you – the only thing these experiences have in common is the duration.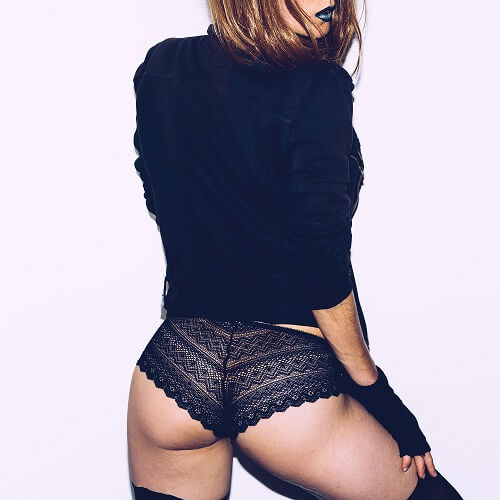 You won't even believe they're technically in the same business once you've experienced what both types of brothels have to offer. Premium brothels provide a much richer experience, vastly superior rooms, a much cleaner venue overall, and more than likely higher quality (and a larger number of) women ready to please you.
If you've never been to one of the more upmarket brothels in Melbourne, such as Top of the Town, The Boardroom, or Gotham City, you should definitely skip a session and use the savings towards a night you'll never forget at one of these locations. The experience will stay with you for the rest of your life.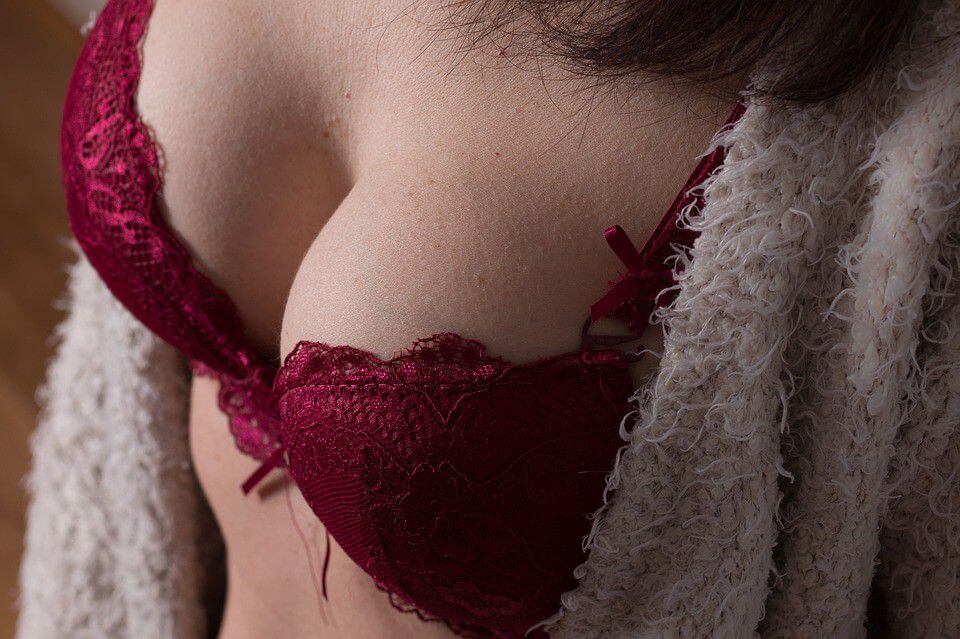 All in all – yes, go to one of the brothels listed above and you'll get getting the lowest cost available in Melbourne. But keep in mind, however, the lowest cost isn't always the best value for your money.
What next? Continue your search for a brothel in Melbourne here.