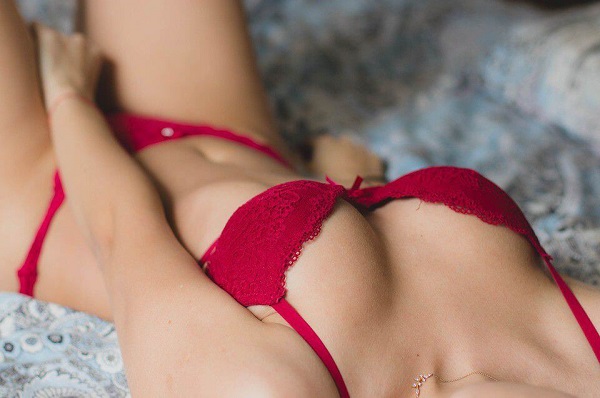 When it comes to brothels in Australia, there's no doubt that although Perth doesn't have as many, it has some of the highest quality establishments in the country.
Unlike Melbourne or Sydney, brothels in Western Australia are illegal. In saying that, the government and the business owners have an unofficial agreement in which brothels are tolerated. Great news for the local punters.
You'll find many of the brothels below are 100% open and honest about the type of services they're providing, whilst others tend to be a bit more secretive of their sexual nature. Spend some time exploring the different businesses and you'll see what we mean.
If you'd like to see a few FAQs on Perth brothels, head to the bottom of the page.