It's a close call between Sydney and Melbourne as to who's got the most amount of brothels, but from our results, Sydney just comes out on top. With such a high number of brothels to choose from, you'll be pleased to know there's plenty of cheap ones as well.
Welcome to a list of Sydney's cheapest brothels. We guarantee the brothels you'll find below are the cheapest because we've done the research.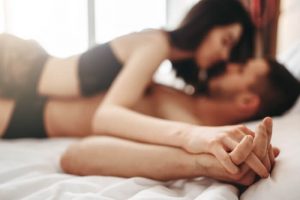 Enough chit-chat, let's get into it. These are the brothels in Sydney that'll charge you the lowest the city has to offer:
We've decided to only display rates for 30 minutes and 60 minute sessions, otherwise, this page will almost be endless. As well, keep in mind that those prices are just for the standard full service. If you're after something a little more erotic or fantasy like, you'll likely have to pay the girl extra.
Before you close this page and pay one of the brothels a visit, have a read of the next section. It may actually be worth your while to pay a little more than just the cheapest.
What's the difference between Sydney's cheapest and most expensive brothel?
For one – the price (obviously). At the cheapest brothels in Sydney, a 30 minute sessions will cost you around $70, whereas some of the most premium brothels charge upwards of $230. Similarly, 60 minutes at a cheap brothels is around $130, almost tripling in cost when you visit a premium brothel, up to around $370. Sure, the price is different, but what else?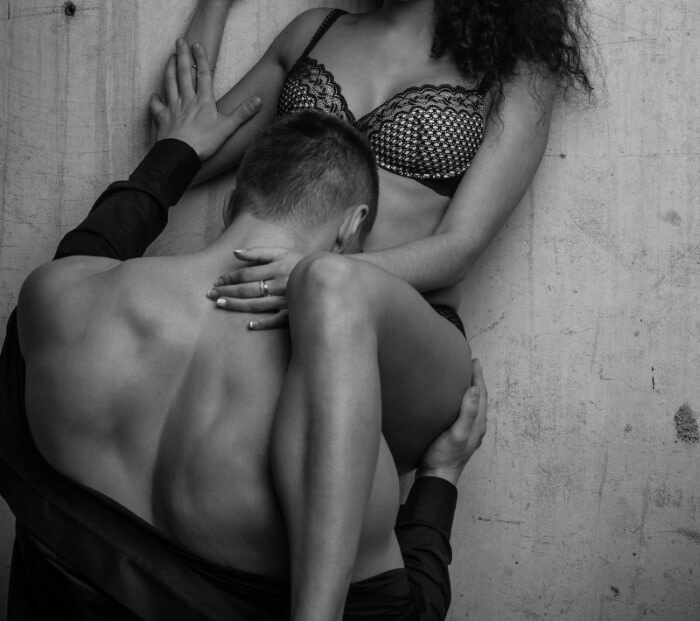 Everything. Almost literally, your whole experience will be completely transformed into an erotic session you'll likely remember for the rest of your life.
The venue itself will be modernised, showering facilities will be almost new, rooms will be decked out with all the latest equipment, staff and management will treat you like royalty. And, of course, the girls. God, the girls will be on a totally different level. Masters in their chosen profession of teasing and pleasing you (you'll be begging for more).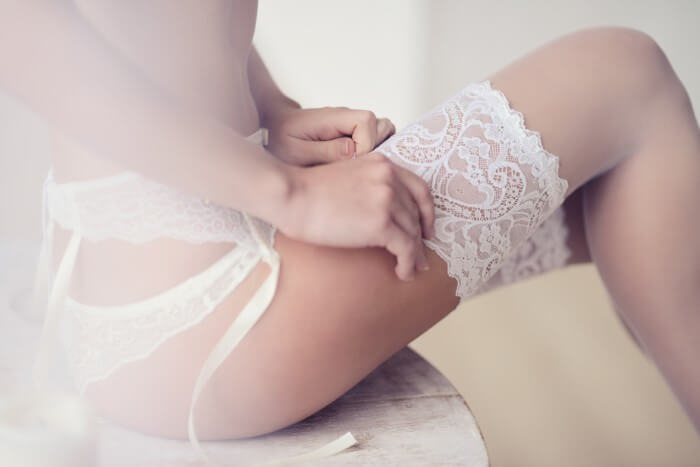 If you've spent most of your time frequenting some of the more cheaper brothels in Sydney, consider skipping one session and saving up for some one on one time with a gorgeous girl at a premium location. You won't regret it. Get a head start – The Penthouse, La Petite Aroma, and Stiletto are a few of the brothels offering some of the best experiences Sydney has to offer.
Otherwise, continue your search on our list of all of Sydney's brothels.