Whether you're a first-timer or an experienced punter, knowing the tell-tale signs of a good brothel can save you from an experience you'd rather have never had. We're here to help.
Below, you'll find a few of the signals we've discovered are common traits at some of the best brothels we know.
Let's dive in.
They have a modern, regularly updated website
Times are changing, and it's revealed a clear divide between those brothels who are keeping up with the times and those who are letting their laziness get the best of them. A modern, regularly update website is one of the best methods you can use to judge whether management cares about your experience or not.
After all, your first point of contact with their business is usually their website, so they should definitely put in a reasonable amount of effort in making it look good, provide useful information, and answer all your questions.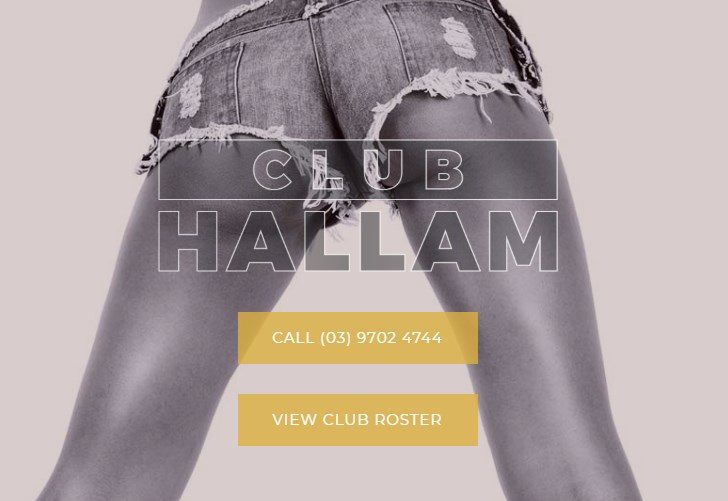 Take Club Hallam for example, their website is elegant, sexy, easy to use, and they maintain an understandable roster of the girls working each day. On the other hand, The Cherry Tree Garden has very little information on their website, making it quite difficult for anyone to really understand what they're offering.
The receptionist is friendly with good customer service skills
If you've visited their website and are pleased with what they're offering, the next point of contact will likely be the receptionist that's going to greet you as you walk in. This is the first human touch you'll have with the brothel (unless you call them beforehand – also a good way to see if the receptionist is friendly) and will say a lot whether management cares about your experience from start to finish or just wants you in and out as fast as possible.
A good receptionist will first ask you if it's your first time at their venue, if it is, they'll explain the whole process from start to finish. They'll be friendly and patient with you and answer any questions you may have (within reason). And most importantly, they won't pressure you and rush you into making a decision quickly.
The venue is clean
If you're going to be getting down and dirty in the sheets of a place outside of your own home, you'll most likely want those sheets to be clean, and most importantly fresh. All linen should be replaced with new, washed linen after each session. You do not want to be rolling around in someone else's sweaty, moist sheets. No thank you.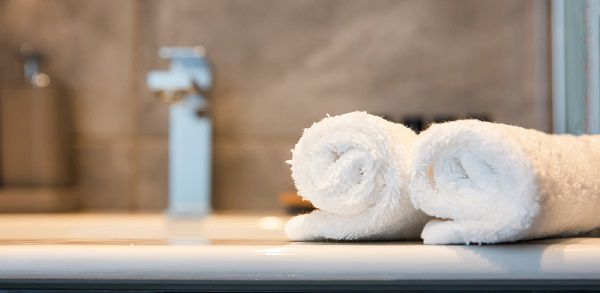 The easiest way to tell if they do change the sheets regularly, is to simply ask – 'How often do you change the sheets on the beds?' – most employees will likely say after each session just to tell you what you want to hear.
A few other signs you can use to tell if they keep a clean venue:
Are there any stains on the walls or carpets?
Do they offer new mini bottles of shampoos and soaps for you?
Are the floors clean? Do you see any cobwebs anywhere?
Reviews are mostly positive
A brothel has 36 reviews. 36 of those reviews have been left in the past 2 months. All 36 of those reviews are 5 stars and praise everything about the business. What does this tell you? The reviews are most likely fake.
Buying reviews is extremely easy to do and Google rarely removes fake reviews unless they're reported by the owner or someone else (which is rare). Which is why here at Veneev, all reviews are manually approved to ensure they're genuine.
Look, no brothel is going to have every customer loving the experience they have with a girl there…that's just how it is. You should expect to see at least a few negative reviews spread about between the positive ones, leaving their business profile with mostly positive reviews.
Girls don't keep one eye on the clock
Nothing's worse than a bit of fun behind closed doors than always being reminded that your time is nearly up. If a girl doesn't want to be there, she'll most likely always be looking at the clock, asking if you're nearly done, and letting you know you've only got 10 minutes left. By far, this is one of the easiest ways to turn a happy customer into one that never comes back.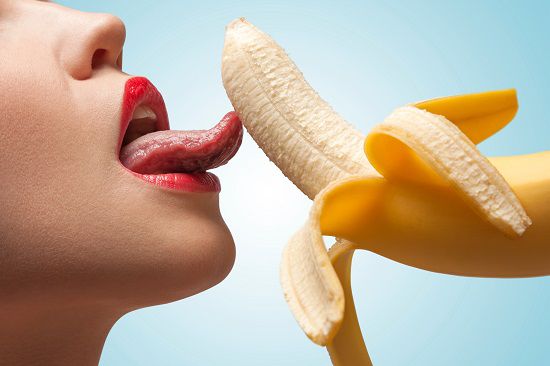 Good brothels know this and encourage girls to pay less attention to the agreed upon time, and more attention to your overall experience. After all, if you're having an amazing time, you'll most likely finish faster anyway – win-win.
They aren't the cheapest in the area
Brothels aiming to provide you with the best experience, know it costs most of their time and resources to do so, so they likely aren't going to have the cheapest rates in the area. That's not to say going to the cheapest brothels is a bad thing if you're simply after a quick in-and-out session. If you are, check out Melbourne's cheapest brothels here, and Sydney's cheapest brothels on this page.
Even better news – you don't have to search through all of their websites to see the rates of all the brothels around you. Just head to this page, choose your location, and you can filter through all of Australia's brothels based on price (and a number of other filters).
The good and the bad
Summing it up, the above signs will definitely help you identify which brothels are worth checking out but, of course, nothing is better than your own personal experience. You don't have to commit to a booking, just head down to their venue, have a look around and see what's on offer.
If you like it – awesome, expect a good time. If you don't, just walk out, there's absolutely nothing wrong with changing your mind. Don't listen to anyone that says otherwise.